One of the most popular beaches in the North VietNam is Bai Chay.
I. Geographic location, climate
Bai Chay – Ha Long is one of the favorite beaches in the North, especially during the summer months.

In recent years, Bai Chay tourism is more bustling and attracts more customers with a variety of projects, diversified activities for visitors, may be next to Ocean Park, Queen Cable car, Vinpearl resorts …

The cruise ship services are also more selective, spoiled for us to find and play.

This article I shared some information about Bai Chay for you to consult and plan your trip!
II. History
   

Old people often told their descendants that this area was a sandy beach, and people used to take fire to avoid clogging the boat, Bai Chay

derived from that.


Another hypothesis about the name Bai Chay, is due to this area, the troop of the Mongolian invaders, the General Tran and his soldiers burned, washed ashore, burned the forest next door, from

The people called Bai Chay.
III. What to eat?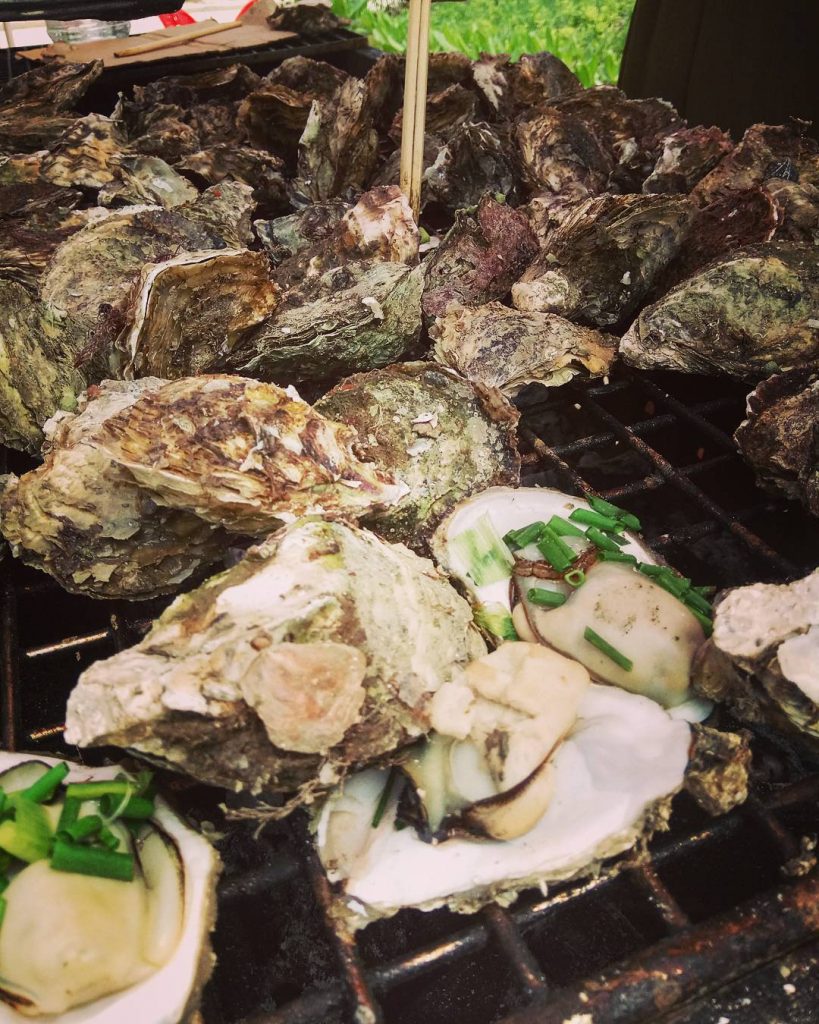 Chả mực Hạ Long
Address:
Cai Dat market: 3 km from Bai Chay, seafood is diverse, especially there are many types of snails
Cua Vang Restaurant (32 Phan Chu Trinh, open from 10:00 am to 10:00 pm): The restaurant serves both Vietnamese and international guests. Golden Crab attracts tourists due to the luxurious space, fresh seafood, rich menu, agile staff and the plus that visitors do not have to wait long. Please try the crab dishes. The average price is 500.000VND / person.
Hong Hanh 3 Restaurant (50 Halong Road, opening hours: 10am – 10pm), in addition to fresh seafood, the restaurant also has beef dishes. Restaurant staff enthusiasm.
Ha Long Seafood
Address:
Kim Quy snail restaurant, seafood restaurants, Thien Anh restaurant, Vietnamese restaurant – Ha Long.
Drinks
Address:
Ding Tea Milk Tea, 112B kiosk, Sun World Halong Park
Sky bar, Royal Lotus Hotel Halong
Nam Phong Café: 701 Ha Long Street and 1st floor, Novotel Hotel
IV.  What to do?
Bai Chay beach bathing: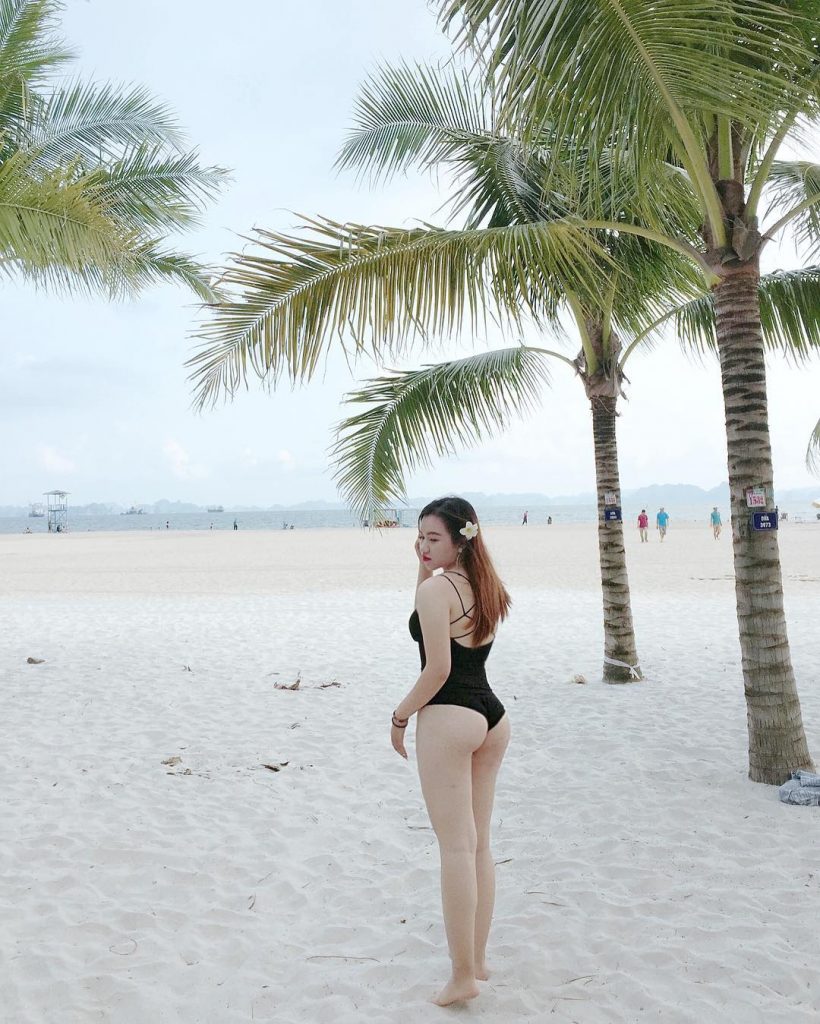 With a sandy beach stretching over 500m and 100m wide, the beach is newly renovated, very green – clean – nice, do not miss the opportunity to bathe here to "smash" the heat. Get the taste of the sea. In addition, you can also sunbathe, relax, watch the new day or sunset, relax and relax on the beach. Remember to record beautiful images to celebrate nhé!
Bai Chay Bridge: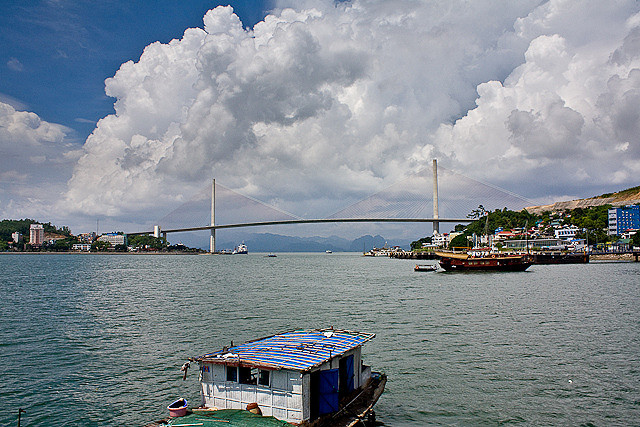 The first cable-stayed bridge built in Vietnam, setting a world record with rhythmic length. Bai Chay bridge at night with shimmering beauty, brilliant, romantic. Day out, relax on the bridge and watch the bay, watch the yacht, you just want time to stop to save the beautiful moments.
Bai Chay Night MarketLocated in the Halong Marine Plaza Commercial and Entertainment Complex, on Hoang Quoc Viet Street, Bai Chay Night Market offers many seafood dishes such as snails, grilled oysters, grilled oysters and many souvenirs.
Sun World Halong Park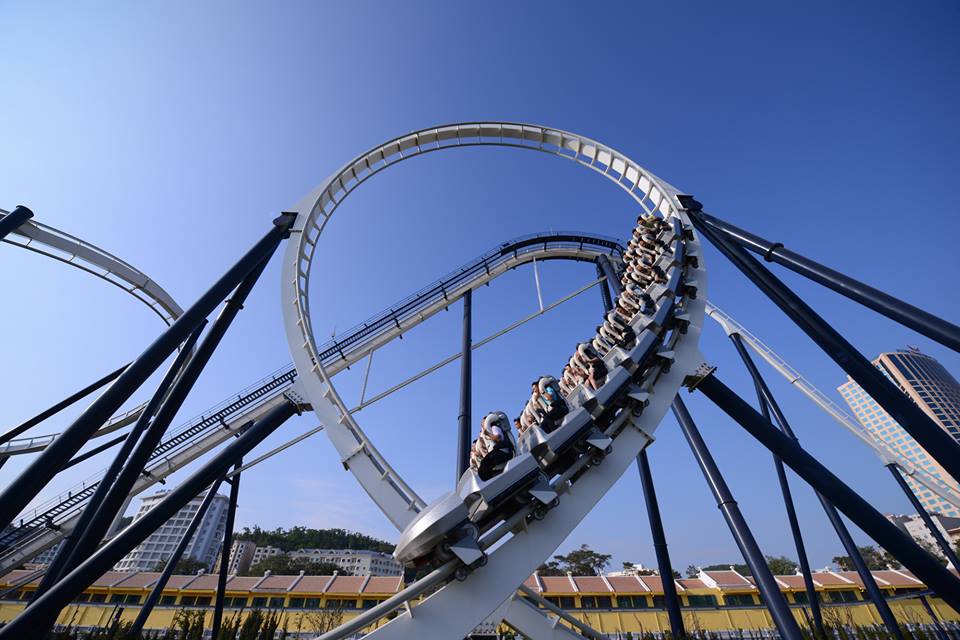 The new entertainment area in Ha Long, 214ha, includes many exploring areas such as Queen Cable Car, Sun Wheel, Zen Garden, Dragon Park.
Halong Marine Plaza
In this area there is Little Vietnam, with many rows of Hanoi old town and Hoi An but this area is not crowded tourists to experience. There is also a CGV cinema and a giant roaring circle.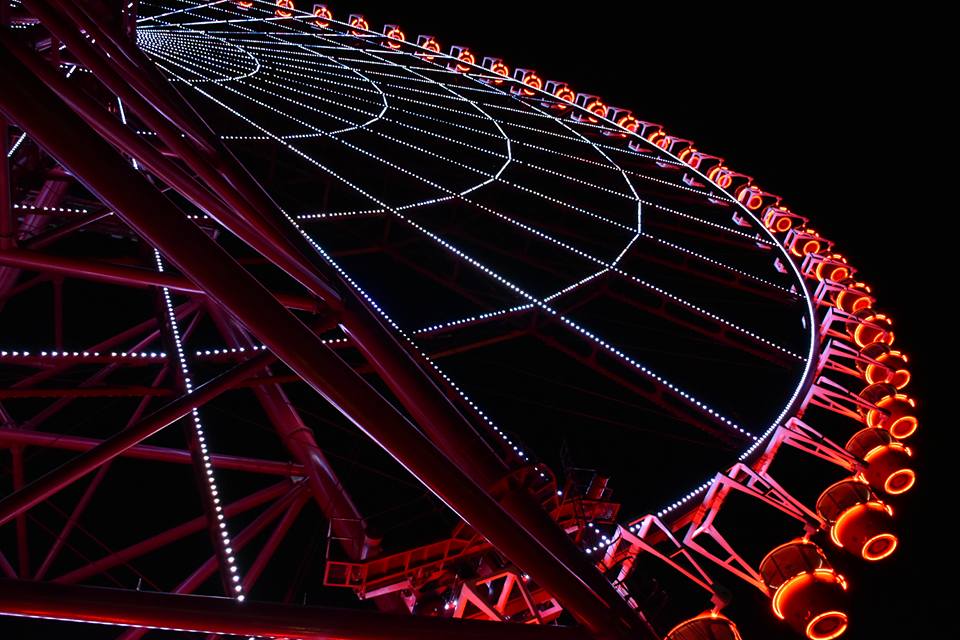 Overnight on a yacht
Enjoy the beautiful bay, in harmony with nature, watching the time slowly drift …