Have you ever relaxed by Spa, sauna steam bath on luxury Starlight cruise?
Ensure you will have a different time on the busy daily life. The dry sauna with the high heat causes the body to sweat and helps you to have a deep relaxation.
With the dry heat allows you to throw away all the worry and tension
The steam room used for relaxation and get the advantage of the health benefits. It is different from sauna for the steam and moist heat instead of the dry heat as a sauna. You will have the relax stiff joints and muscles after workout as well as the best way to help you recover your health plus clean your skin and remove toxins
Take the advantages with our Starlight cruise from now !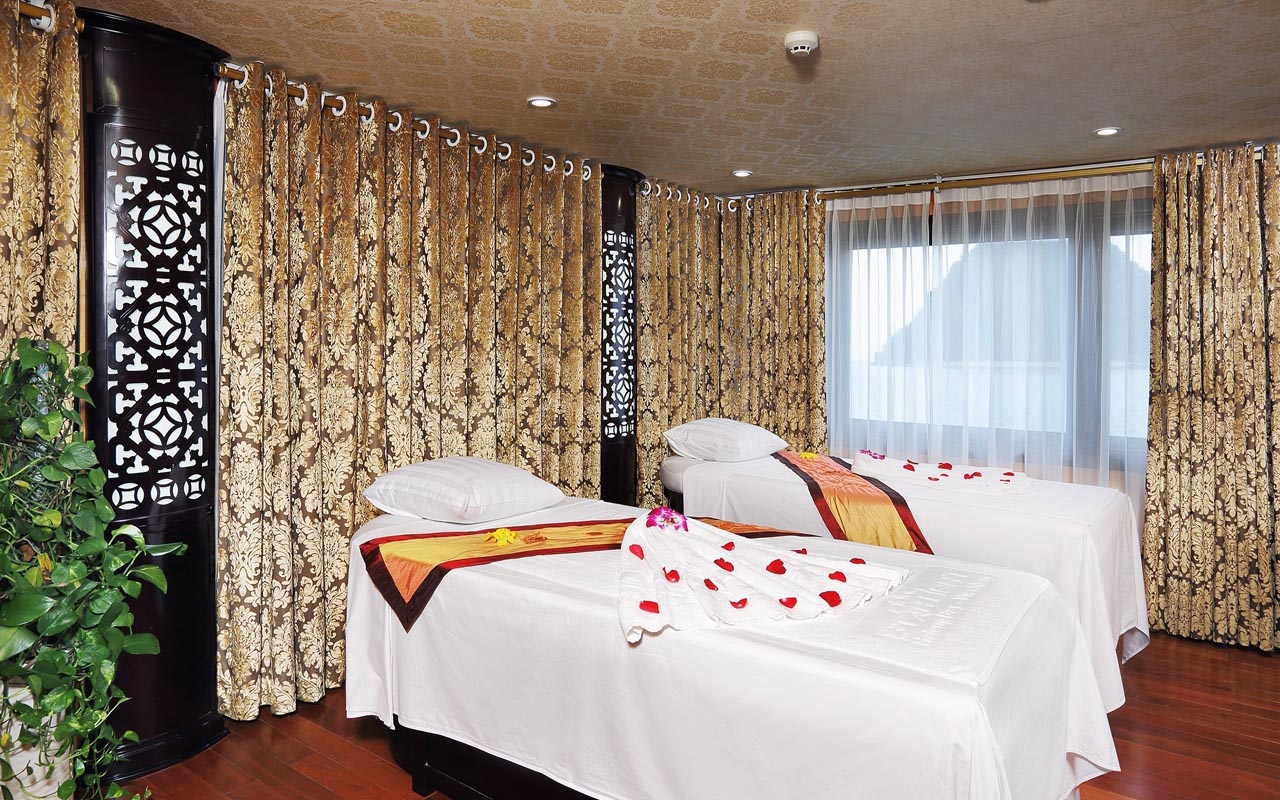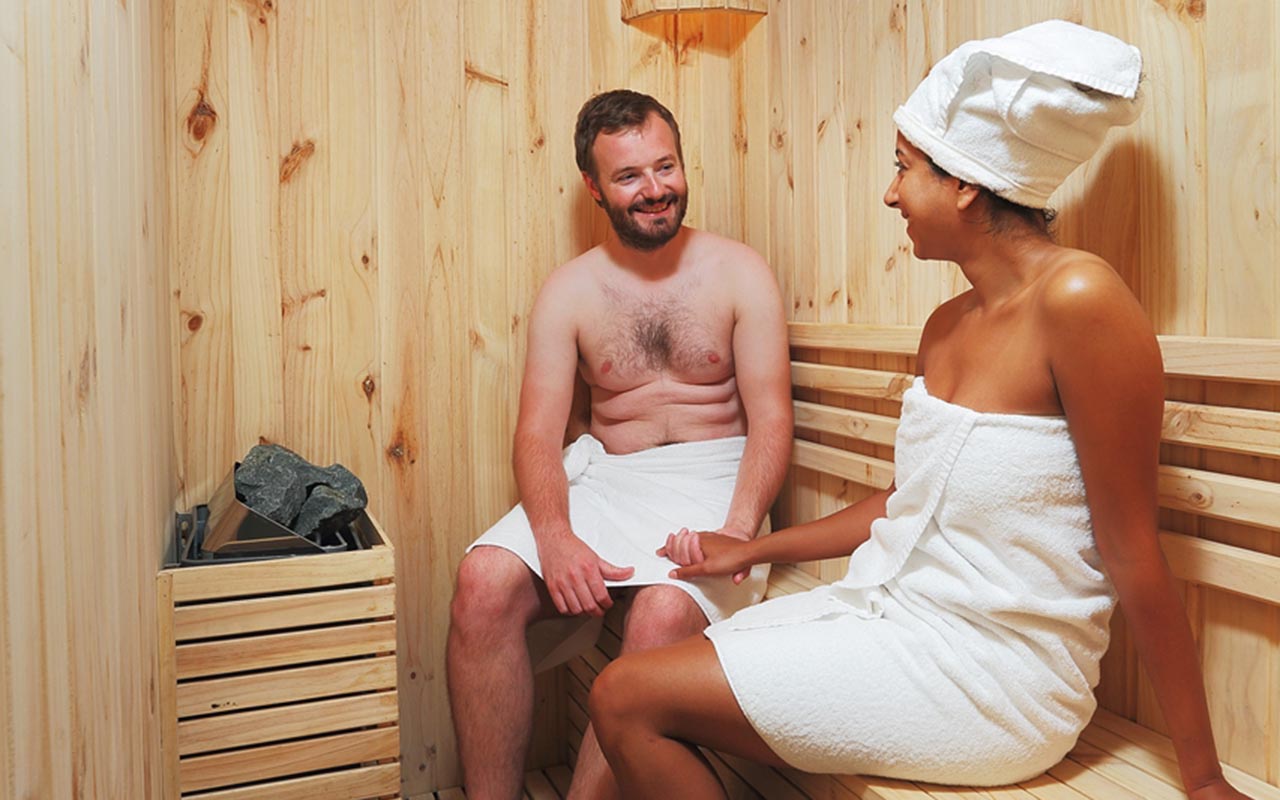 Book 45 days prior to Cruise departure and take advantage of our hot dealsPLAN AHEAD AND SAVE!