The Spring Flower Festival "Golden Pig knock the door" takes place from Feb 1st to Feb 14th, 2019. The local government holds the festival in Dragon Park, belongs to Sun World Halong Complex, Bai Chay, Halong city.
The flower festival designs with many sophisticated, elaborate scenes, according to four separate themes. They are traditional spring, beautiful Quang Ninh spring, Spring of Hoai Niem and Spring Halong brilliant. Infact, the each topic vividly simulate old Lunar New Year's space or the colorful life of fishermen at the fishing village in Ha Long. In reality, you can see the topic of each themes and its meaning as below:
1. The traditional Spring
By this topic is decorated with eight funny Dong Ho pigs pictures. And the two sides are the children playing around in the old traditional Tet holiday with red sentences, Banh Chung,… reminiscent of taste the old traditional Tet.
2. The beautiful Quang Ninh spring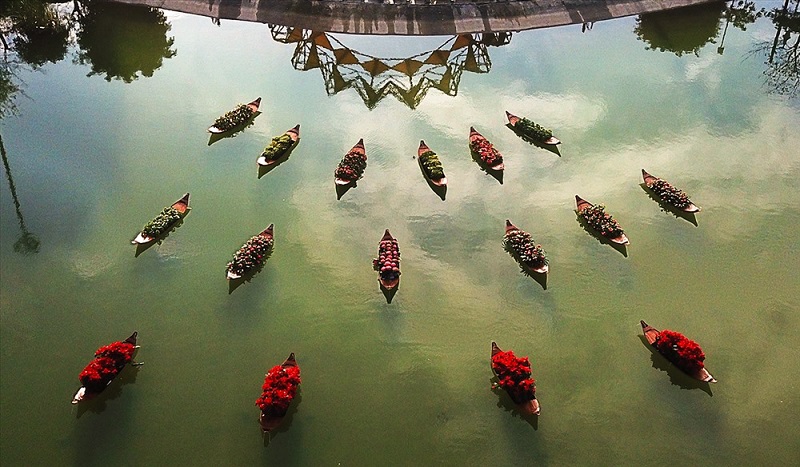 This topic is the images of the children walking on a boat. Besides, the small landscape Hon Trong Mai creates young, attractive in all fresh flowers.
3. The Spring of Hoai Niem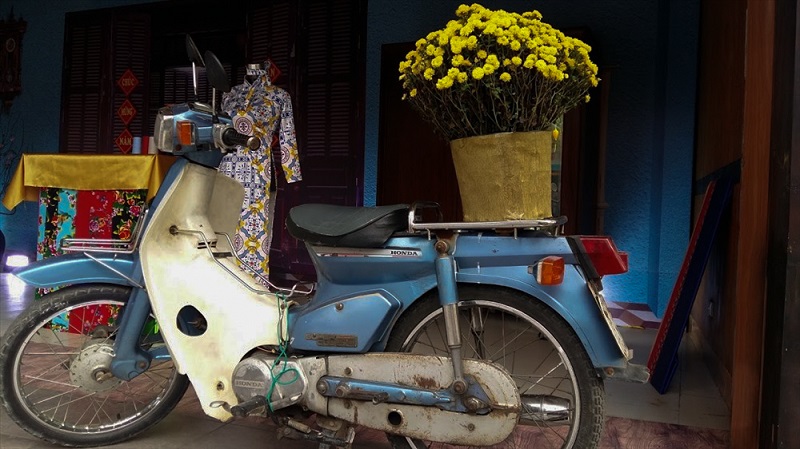 Different from other, this topic of spring brings tourists back to the 90s, in Tet holiday where the Northern village and ancient fishing village. Moreover, it is the best chance to get the overview of traditional past Lunar New Year in Vietnam.
4. The Spring Halong brilliant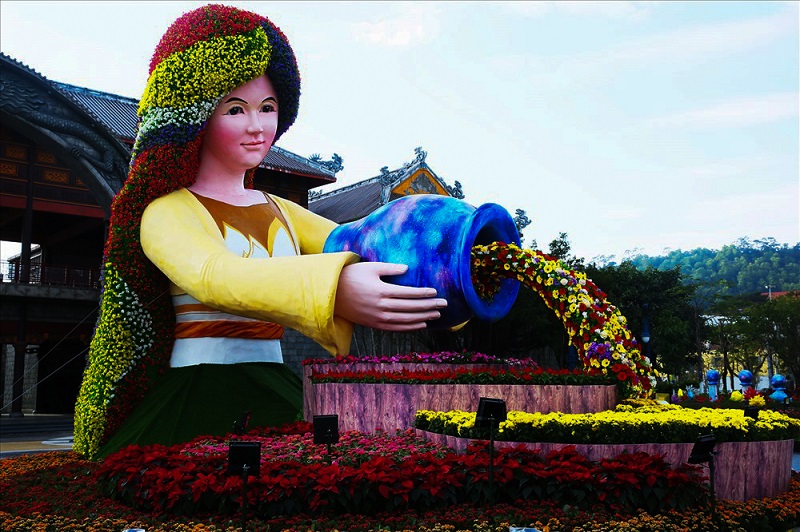 This topic guides visitors into the sunrise with impressive scenes such as Ocean, Spring, Sun, etc
Furthermore, visitors travel to the park also have chance to enjoy an old Tet holiday with many cultural activities. As well as they can take park in thrilling games or experience high above see Halong Bay on the Queen cable car.
In conclusion, the flower festival will be an interesting and attractive place for the visitors during this spring as well as enjoy their exciting holiday.
Image Sources: Internet