Vinh Thuc Island is a place off the beaten track of Halong Bay tours. However, come to the island, you can see one of the best roads tripping coastline in the whole region.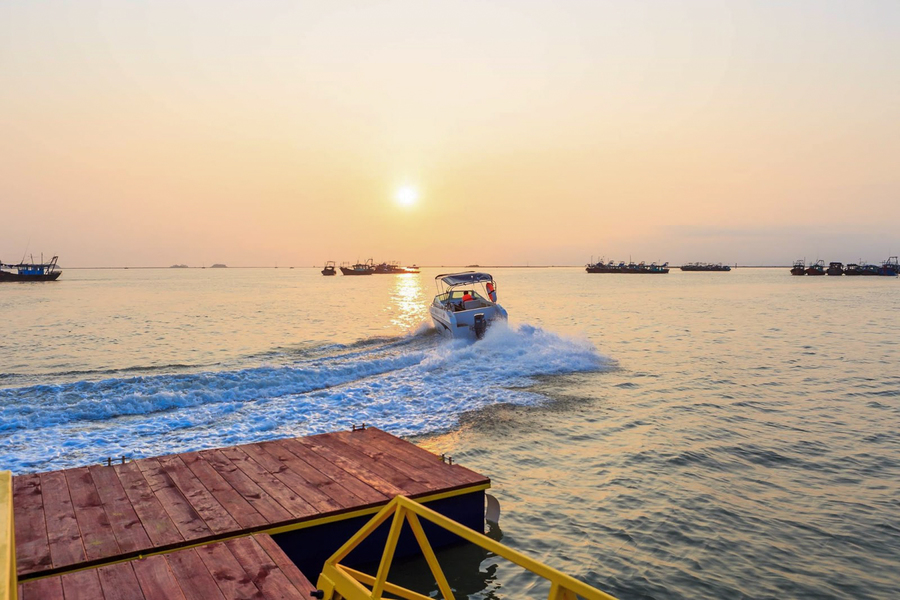 Vinh Thuc Island is about 20 km from Mong Cai city to the south. The area of the island is 5,000 hectares include Vinh Thuc and Vinh Trung communes.
At Mong Cai city, you can take the bus to Mui Ngoc wharf. And it takes about 10 minutes to Vinh Thuc by speedboat. Come to the island, you will be breathing the fresh air, peaceful scenery and green trees along the beach. Besides, you have the opportunity to enjoy the beautiful natural scenery and experience fishing activities to understand the culture of local people.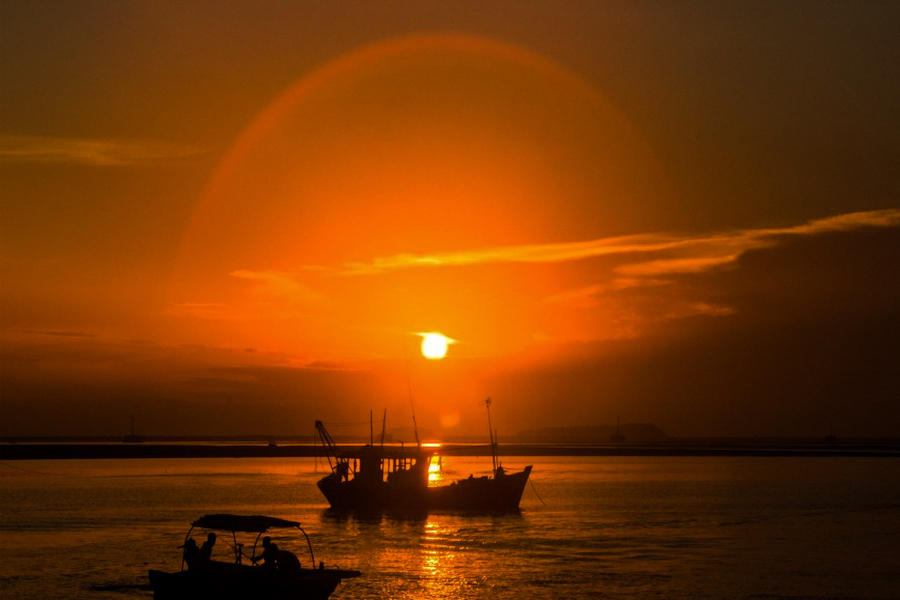 The island has many beautiful beaches, special Dau Dong beach, and Ben Hen beach. Besides, the island has a lighthouse with the height of 28 meters. From the top of the lighthouse, you can admire the whole panoramic view of the island. The path to the lighthouse is very poetic. Two roadside is the green color of the glass, the trees, the brilliant colors of wildflowers; in addition, the air is fresh and cool.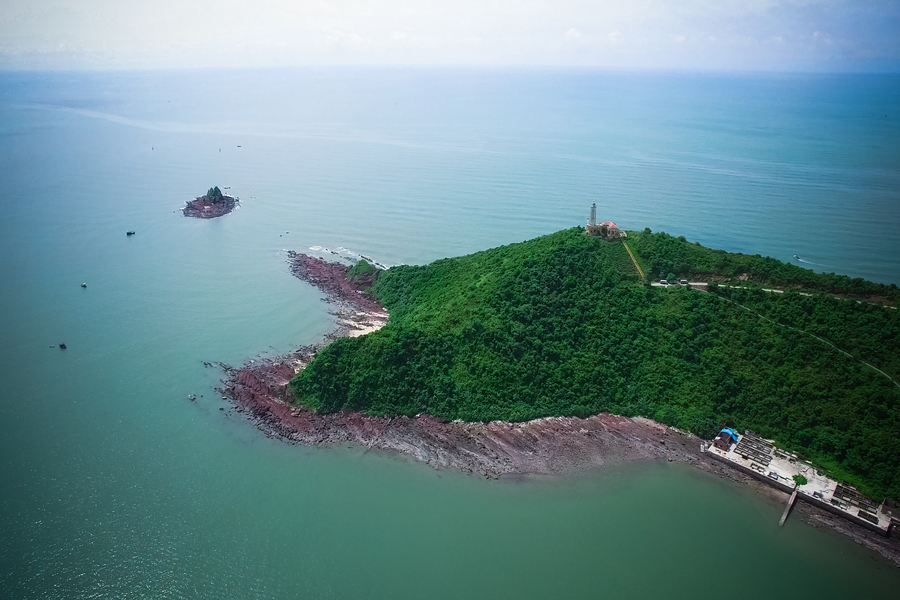 However, tourism is virtually non-existent here, accommodation options are limited, you can choose homestay. The local people are friendly. Their main works are fishing.
A visit to Vinh Thuc Island is likely to be the highlight of your holiday in Vietnam to the pristine place.