Quan Lan Quang Ninh is an interesting and attractive destination for tourists. To facilitate the journey to discover Quan Lan island, you can choose high-speed train journey from Cai Rong port (Van Don district) or from the passenger port of Hon Gai (Bach Dang ward, Ha Long city) .
Quan Lan Island has 2 piers:
– Quan Lan: dock at Quan Lan commune, near fish market in the early morning.
– Minh Chau: landing at Minh Chau commune where Minh Chau bathing beach is beautiful.
1.Communication: Ha Noi – Van Don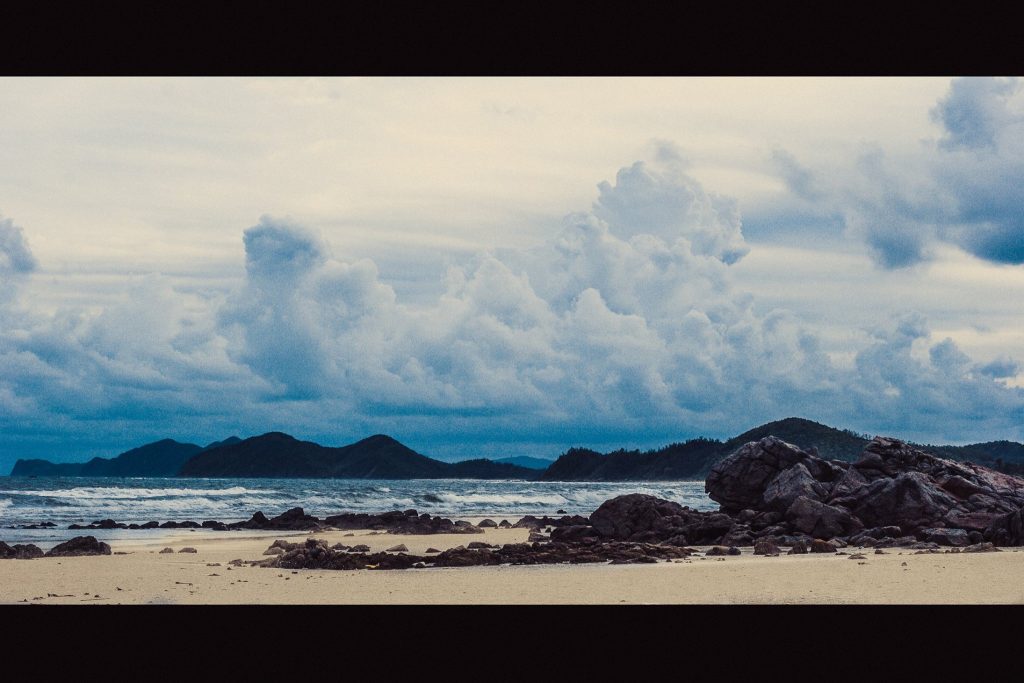 Coach :
You can choose cars, Xuan Truong, Duc Phuc, Kumo .., Phuc Xuyen
Speedboat running on a fixed route:
Van Don – Minh Chau route: (Duration: 45 minutes)
Regular ticket price is 120,000 VND / 1 person / visit (VAT included)
Weekly ticket price 140.000 VND / 1 person / visit (Including VAT)
2. Quan Lan Holiday Hotel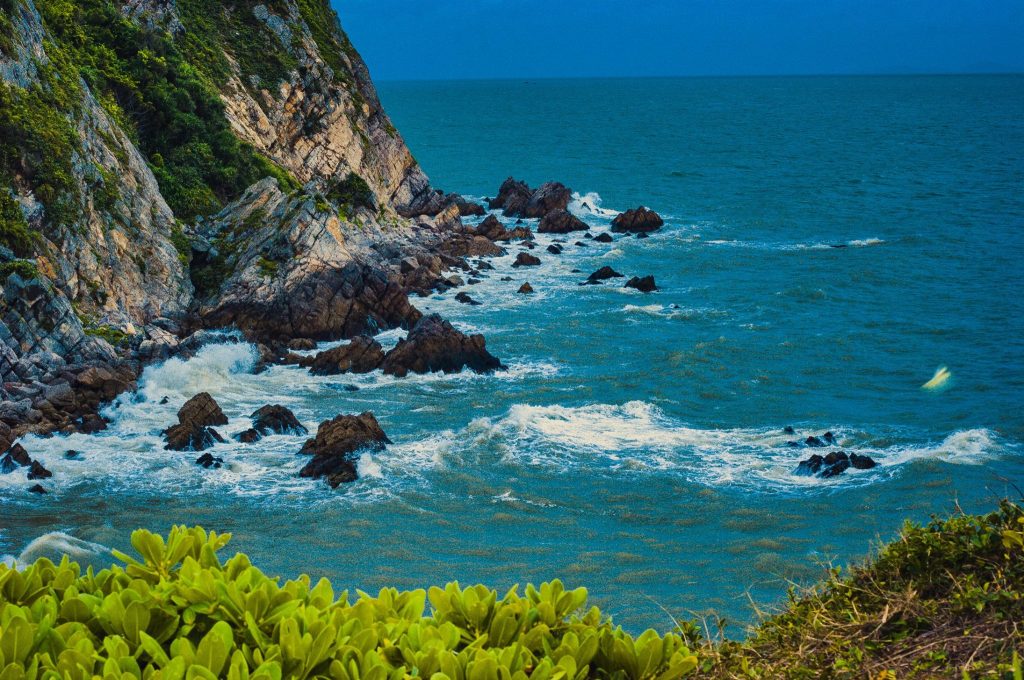 Khai Mai Hotel
– Address: Ninh Binh Hamlet – Minh Chau Commune – Van Don District – 100m from Minh Chau Beach
– Phone: 0969.001.899 and 0969.001.898
Van Hai Xanh resort
– Address: Son Hao beach area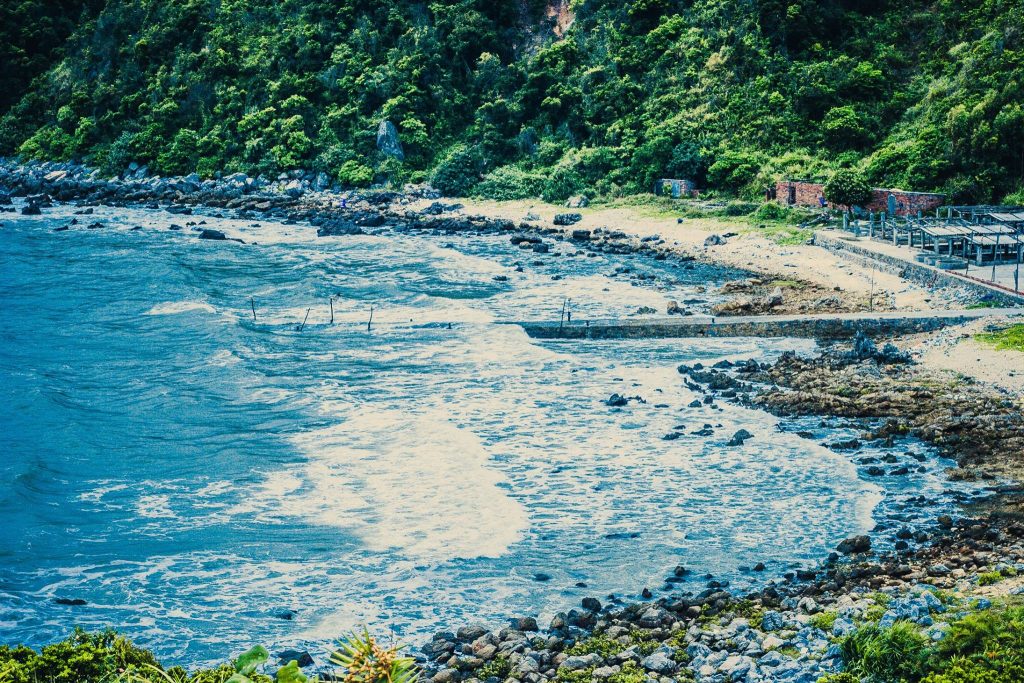 Van Hai resort
– Address: Son Hao beach area
– Number of rooms: 40
Blue Ocean Hotel
– Address: Quan Lan town area
– Number of rooms: 22
3. What to see in Quan Lan Island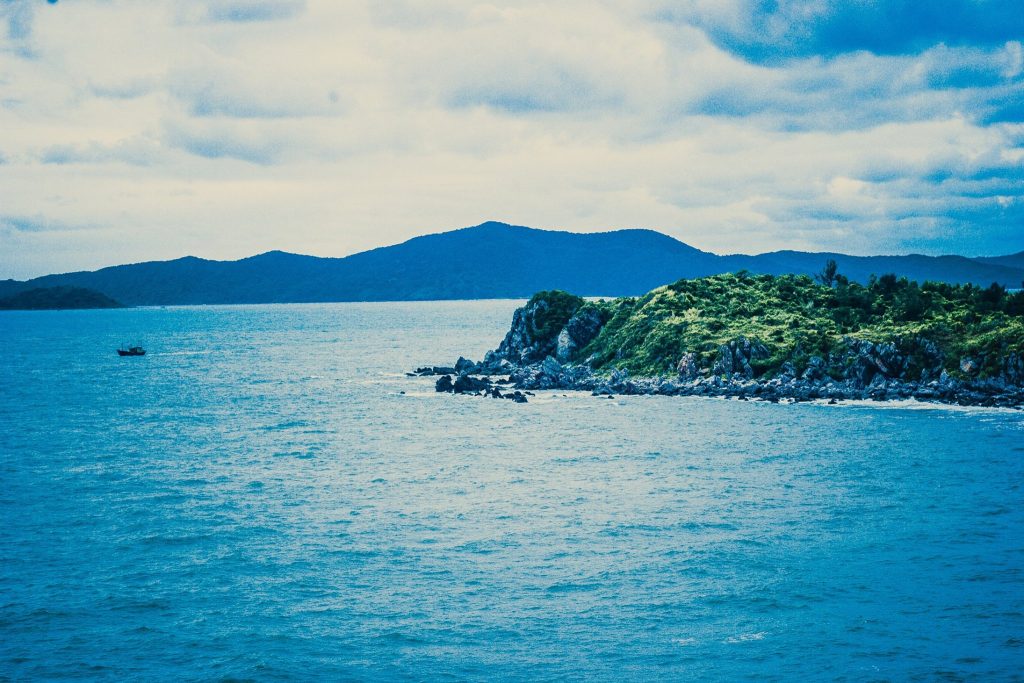 Quan Lan Beach
Quan Lan Beach is located in Bai Tu Long Bay, Van Don Island District of Quang Ninh Province, between Quan Lan and Minh Chau communes. This is one of the beautiful beaches, still unspoiled, ecological environment is not polluted.
Quan Lan beach is 55 km from Halong city, which takes about 2.5 hours to 3 hours by boat to Quan Lan island. The pristine beauty and ecological environment in here make up the tourist attraction to Quan Lan beach.
Quan Lan temple
The famous tourist relic complex is located on Quan Lan Island in Van Hai Archipelago. In 1990, Quan Lan relic complex was ranked by the Ministry of Culture and Information (the Ministry of Culture, Sports and Tourism) with the system of temples and pagodas recognized as historical relics and artistic monuments. National level.
Quan Lan temple festival takes place from 10-20 June lunar calendar (June 18th Congress).
Source of Pic : Phạm Minh Đức