In addition to the famous Ha Long Bay, Quang Ninh is also famous with sacred and sacred pagodas. Among them can not not mention the Ba Vang Pagoda
1.Where is Ba Vang?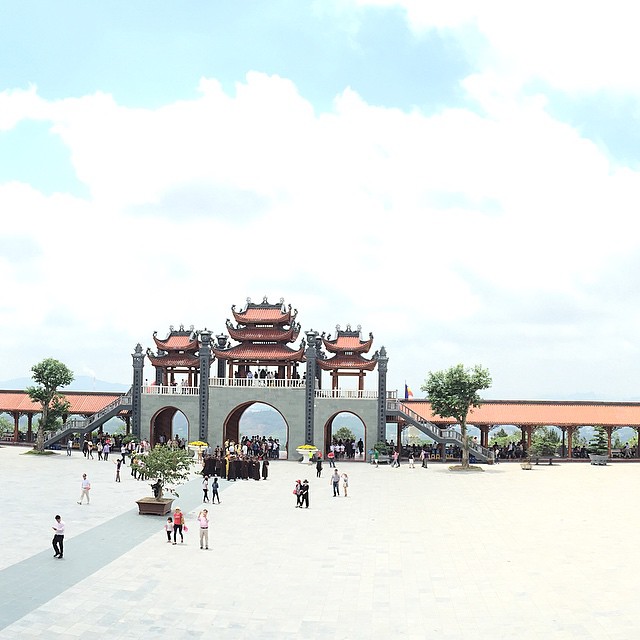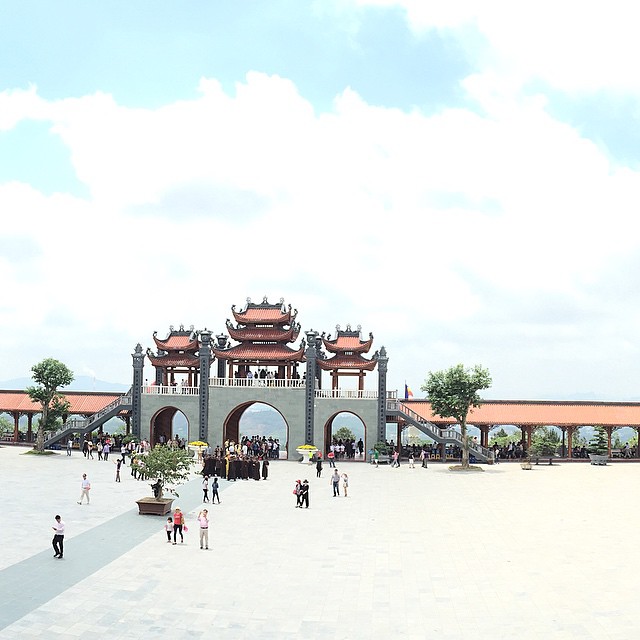 @nhimsoc13
Ba Vang Pagoda is located in Ba Vang Mountain, Quang Trung Ward, Uong Bi City, Quang Ninh Province. Located at an altitude of 340m, with beautiful terrain on both sides of the Dragon, White Tiger, the front of the river, behind the mountain is the two sides of the pine forest, Ba Vang Pagoda has become a beautiful scene so heartbreaking traveler. To travel to Ba Vang Pagoda you have two ways to travel is by motorbike or by car.
2.The ideal time to go to Ba Vang Pagoda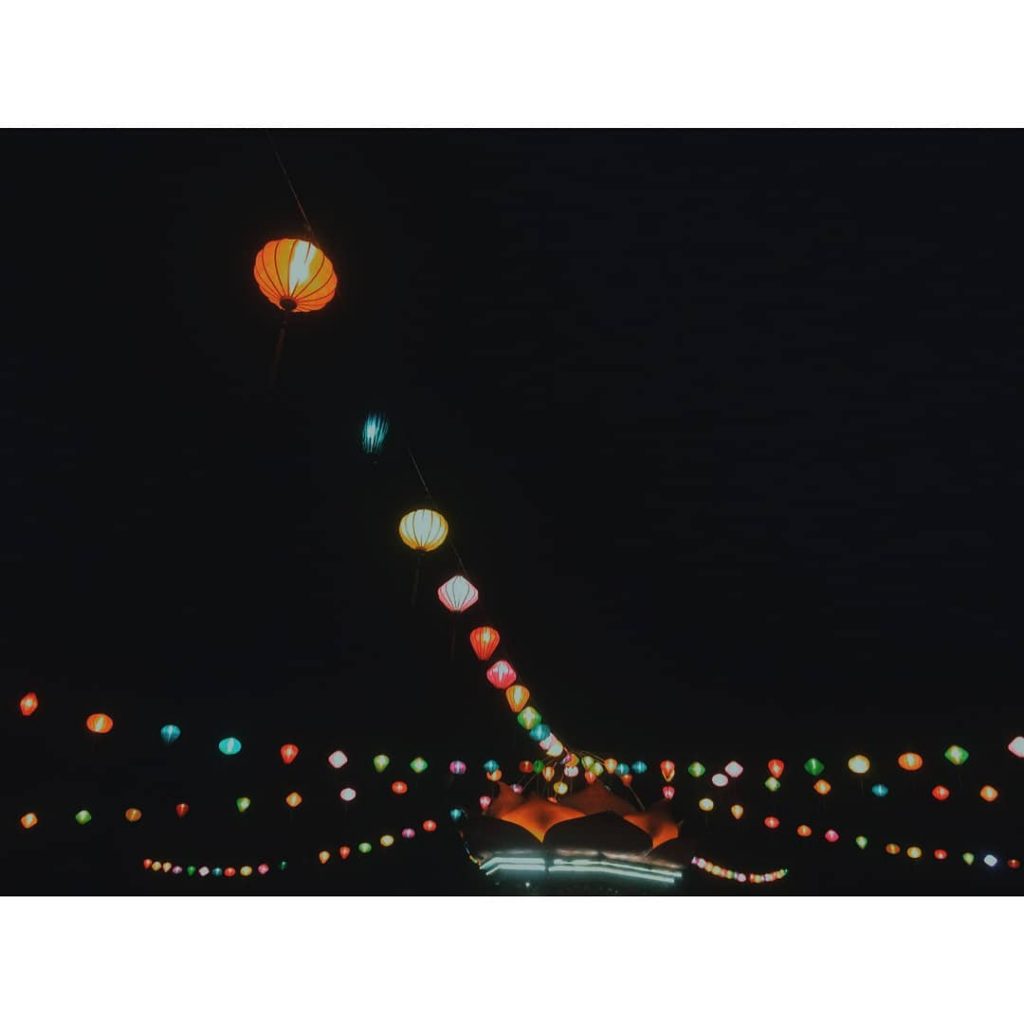 @ ngothanhvan_
The best time to travel to Ba Vang Pagoda is in February, March, October each year. When the festival is extremely crowded and many exciting activities.
3.Where to stay?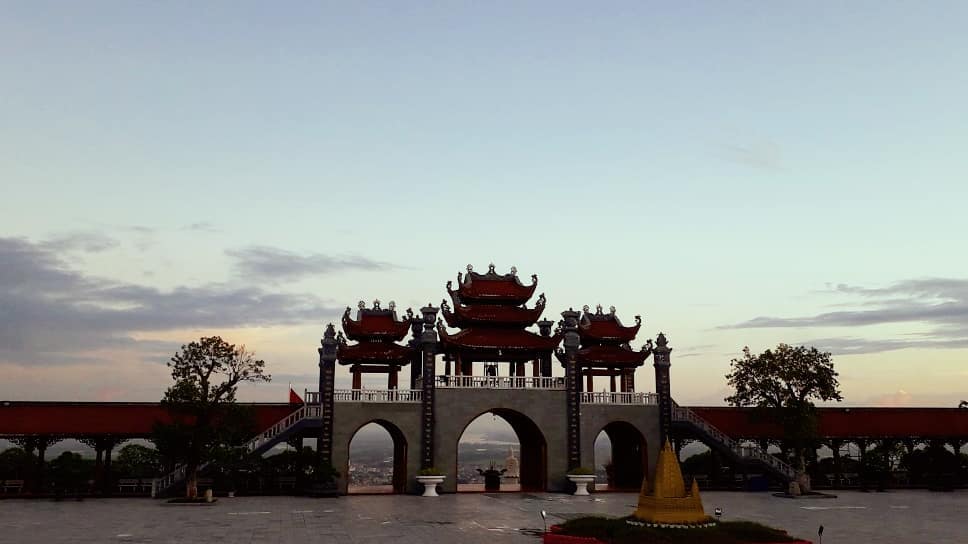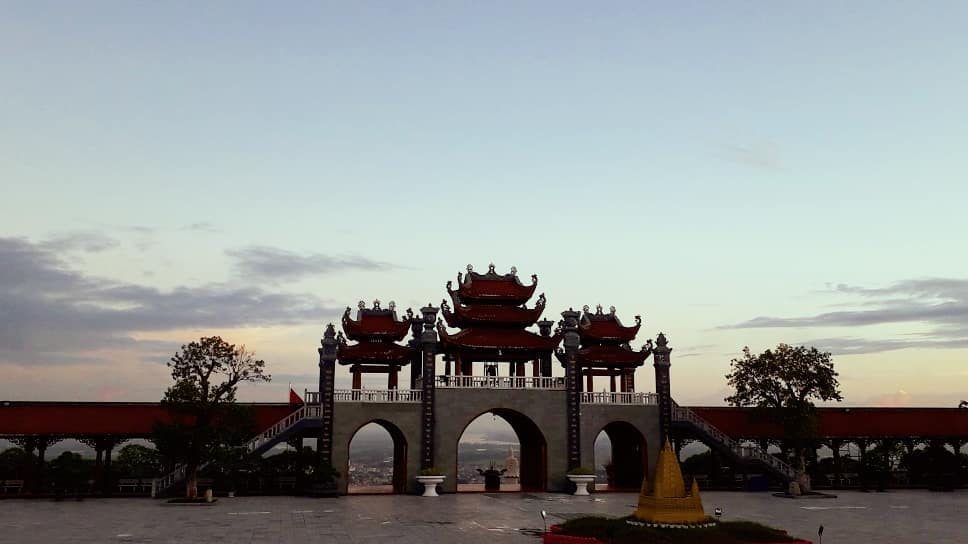 @qu.nga qu.nga 
If you only go to Ba Vang Pagoda a day, do not care about where to stay. If you need to stay overnight or plan to combine Yen Tu Pagoda and Ba Vang Temple 2 days and 1 night, you need to arrange a place in advance. Hotels around here cost from 300.000 VND / room / night depending on the time and room you choose.
4.History – architecture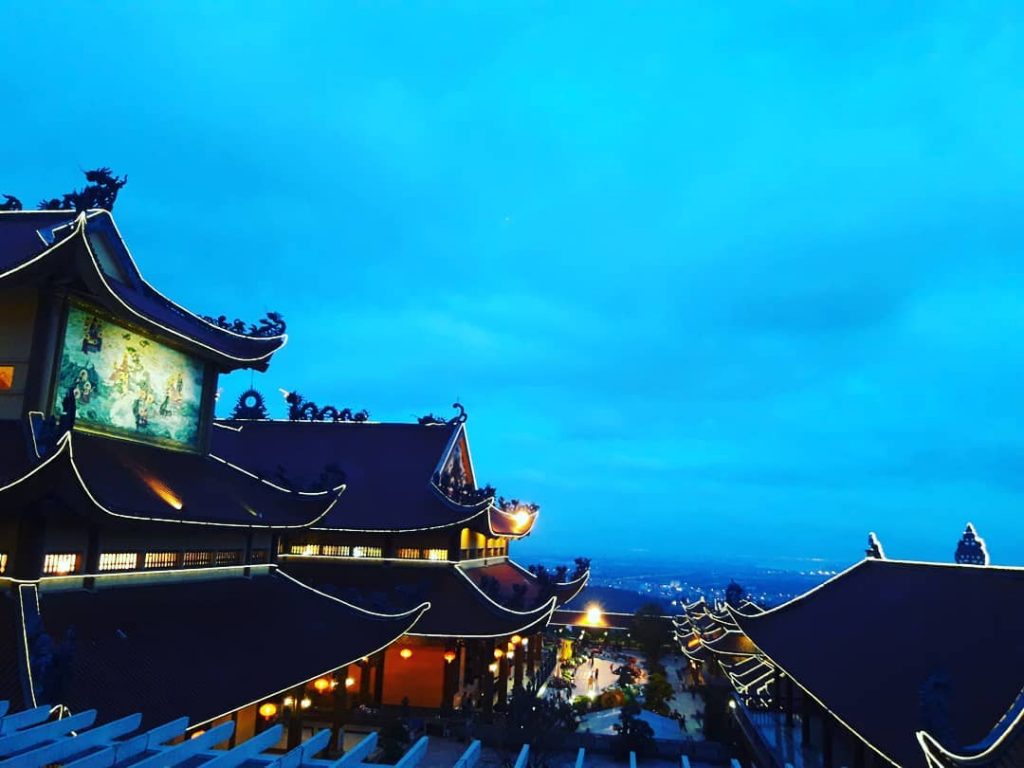 @haanh_1810
Ba Vang Pagoda was built more than 300 years ago, from the dynasty of King Le Du Tong 1706. Over hundreds of years the temple has been repaired many times. Today, the temple has been wearing a magnificent magnificent beauty, hidden many things waiting for people to explore. Before entering the temple you will be surprised with the system of statues designed very unique and fancy with a height of over 2m.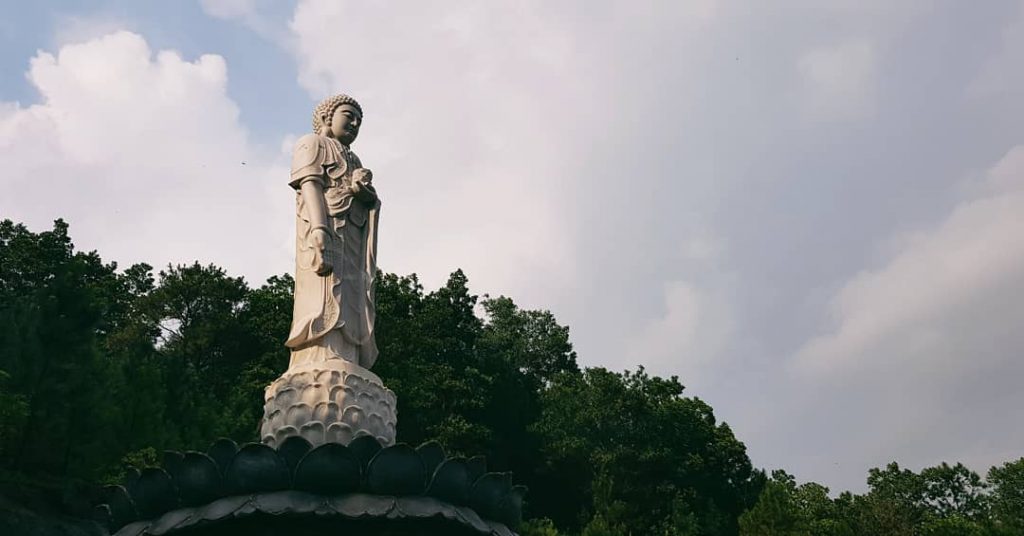 @luong_vnl
Another attraction that you can not ignore is the huge water well that never runs out. The well is associated with a story told by the ancient people, if anyone can drink water in this well, all diseases will dissipate people will always be healthy.
5.Tips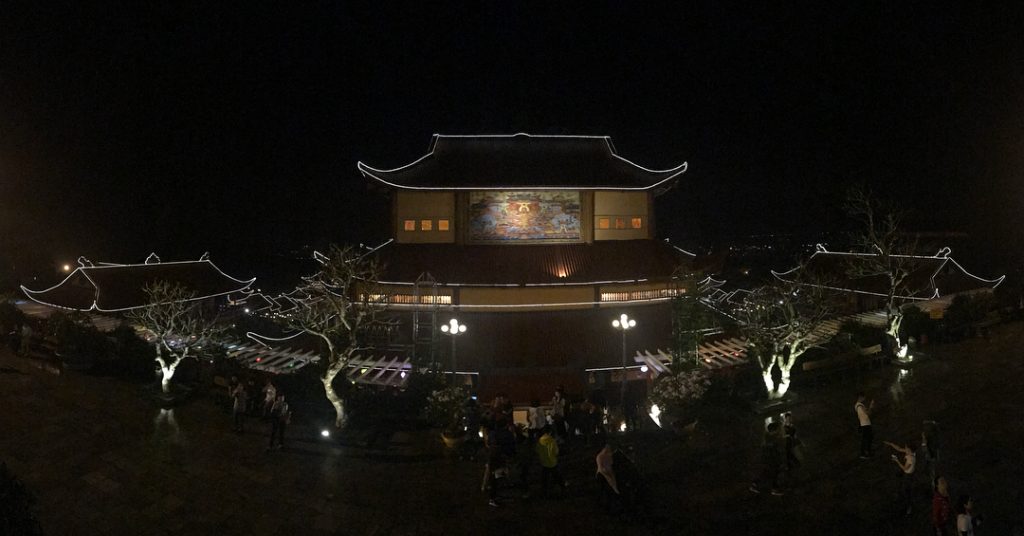 @dai.duong997
Formal clothes
Prepare yourself for a good pair of shoes.
Remember bring cash
Ask for price before shopping